---
Want to end each day with a smile and a sense of pride in your work? Get an automotive manufacturing job at Mazda Toyota Manufacturing.
Mazda Toyota is hiring! Our innovative, inclusive environment allows every single one of our team members the chance to learn from others and do something that matters – from building vehicles that lead in quality and value to making a true difference at Mazda Toyota Manufacturing and throughout North Alabama.
Perks of working on the Mazda Toyota Manufacturing team include:
Opportunities for career growth, development, and advancement in a high-tech, forward-thinking industry
The chance to help build a caring, inspiring company culture in an exciting, energetic start-up environment
Excellent benefits package including health, dental, vision, PTO, vehicle discount program, 401(k) with 6% employer match
Easy-to-access location with proximity to Interstates 65 and 565
Sound good? Join us!
Prospective team members may only apply to one position at this time, so we ask that you read more about each of the openings at Mazda Toyota Manufacturing below to identify the position that interests you most: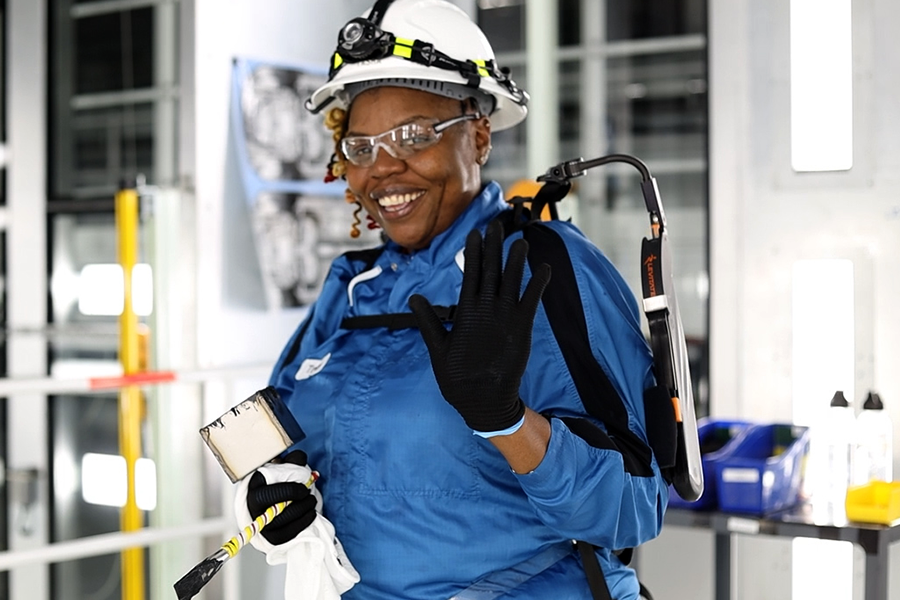 Production
Building vehicles with world-class quality using cutting-edge technologies is our passion. Production team member positions are career opportunities on a world-class team of highly-skilled, highly-trained coworkers supported by leaders who are committed to the individual success of each employee. These roles are permanent, direct-hire roles that offer benefits from the first day of employment. Learn more about available positions and apply using the links below: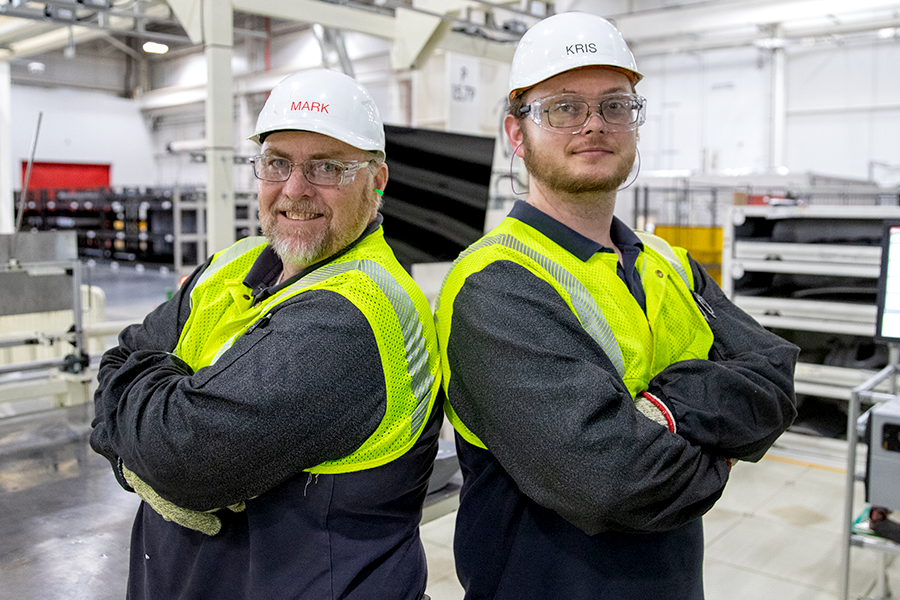 Maintenance, Facilities, Tool & Die
Vital to our operations is ensuring that all equipment functions properly and is available when needed through continuous improvement, predictive maintenance, skilled troubleshooting, and repair activities. Our high-tech equipment requires care by a team with high-tech skills. Learn more about available positions on this team and apply using the links below: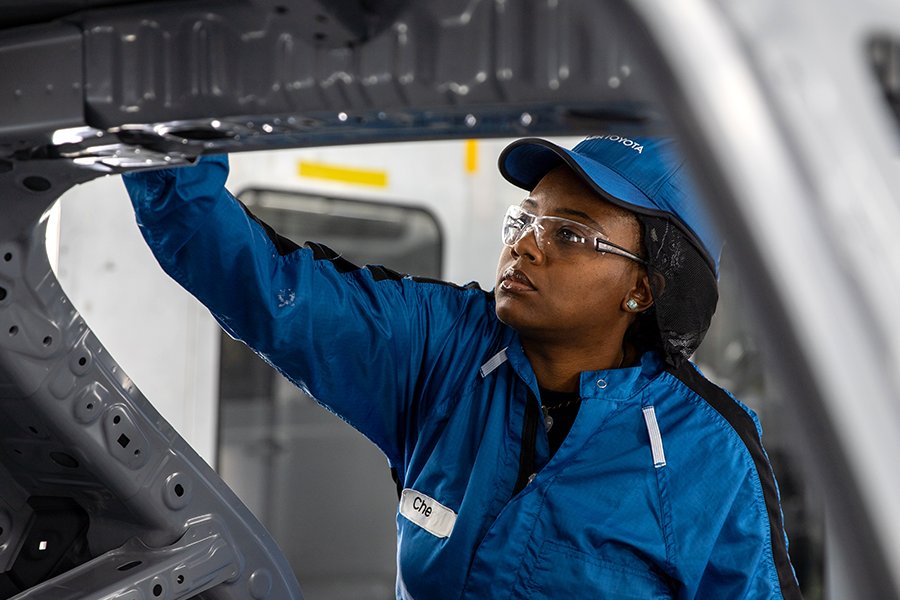 Managers & Salaried Positions
Our engineering, quality, and administration team members respond to the challenges of building up and managing one of the most advanced manufacturing facilities in the world.
Learn more about Mazda Toyota hiring …